Look Sharp with Pressed Shirts in Flint, Michigan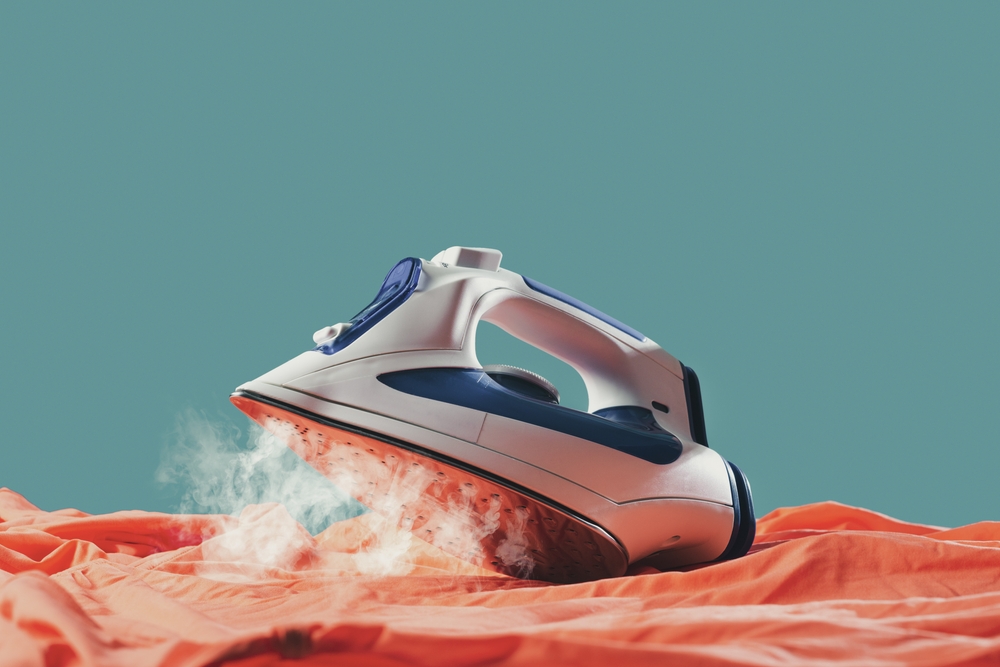 Looking good helps you feel good. Whether it's a casual weekend, a business meeting, or a formal occasion, everyone enjoys looking sharp. Sometimes, you can love your clothes for the day but still not quite feel your best. What's the problem? Wrinkles. This is where ironing and pressing makes a difference, and Champs Cleaners now offers clothes pressing in Flint, MI.
Making a First Impression
When you enter a room, you want to present your best self. You don't want to go to an interview or a lunch date in a wrinkled shirt.
Even the best outfit comes undone when it's rumpled. You may have chosen every piece of clothing with care. But if they're not pressed, your effort can be wasted. Wrinkles are just plain distracting.
Of course, we're all more than our clothes, with or without wrinkles. But why not start on the right foot with sharp, professionally pressed clothes?
To look and feel at the top of your game you need the best clothes pressing in Flint, MI: Champs Cleaners.
The Power of the Press
While wrinkles can sabotage your look, a perfectly pressed outfit makes you feel confident and well-dressed. And we know that getting your shirts and other clothes pressed perfectly is harder than it looks.
You've probably struggled with collars, cuffs, and seams when you try to press your shirts. At Champs Cleaners, our experts have turned the pressing process into an art form.
Your shirts get the attention they deserve. We inspect as we go, making sure that buttons are secure and nothing is marring the look of your garment. Collars and cuffs are expertly pressed to smooth perfection.
Tricky seams are pressed straight and flat. That tiny space between buttons? You'll never have to worry about it again when you have your shirts pressed at Champs.
Every garment receives the same level of professional care. We'll transform your clothes from wrinkled and drab to crisp and sharp.
The Champs Difference
Champs Cleaners has been dedicated to the Flint, Michigan community since 2005. Our experts care for your garments and offer the best customer service in the area. We are members of the community and treat our customers like neighbors.
We're also dedicated to our environment. We use eco-friendly products and facilities.
Having your shirts pressed at Champs helps you look good and feel great. We save you time and energy. You'll never again feel the frustration of a stubborn wrinkle or creased cuff.
Clothes pressing in Flint, Michigan has never been easier. We offer pickup and delivery, wash and fold services, and dry cleaning as well as pressing. Your entire wardrobe will thank you for trusting our professionals to care for it with precision and expertise.
Don't risk spoiling a first impression or an important event with rumpled clothes. You'll look and feel confident and put together when the experts at Champs do your pressing.
Contact us today to learn more about our laundry, pressing, and dry cleaning services. We are your premier destination for the best-pressed shirts in Flint, MI. Look sharp, feel great, and let us get rid of every wrinkle.