Competitive Dry Cleaners Prices at Champs Cleaners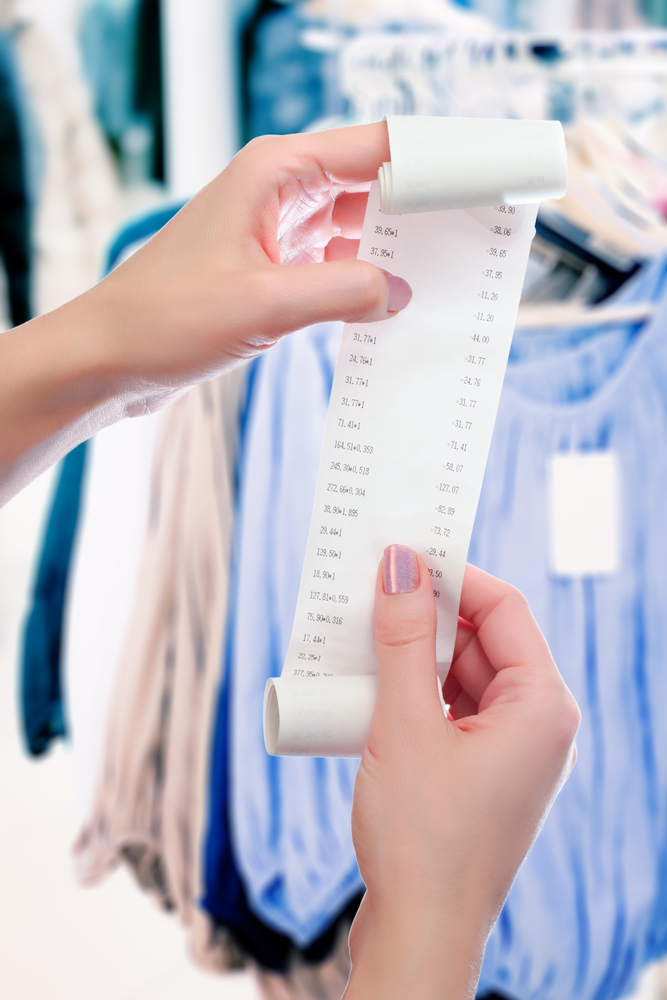 When it comes to keeping your wardrobe fresh and immaculate, affordability and quality are paramount. Champs Cleaners, with its decades of experience, stands out as one of the best launderers in Clarkston, Flint, and Fenton, Michigan. We take pride in offering cost-effective dry cleaning services without compromising on the freshness and neatness of your garments. In this article, we'll dive into the dry cleaners prices details for our various services, ensuring you have all the information you need to make the best choice for your dry cleaning needs.
Wash and Fold: Your Affordable Laundry Solution
If you're seeking an economical yet efficient laundry solution, Champs Cleaners' Wash and Fold service is the way to go. With a pricing structure that suits your budget, you can enjoy fresh, clean, and neatly ironed laundry every time. Here are the pricing details:
Wash and Fold: Only $1.90 per pound (Minimum order of 5 lbs)
Clothing Items: Affordable Care for Your Attire
Champs Cleaners offers competitive prices for cleaning various clothing items, from everyday wear to special garments. Here's a glimpse of our pricing for clothing items:
Belt: $2.10
Blouse: $7.69
Chef Coat: $4.90
Children's Village: $1.00
Coat: $22.90
Coat Lining: $5.90
Down Jacket: $26.95
Down Vest: $11.85
Dress: $16.85
Dress Shirt: $7.65
Evening Dress: $29.90
Express Shirt: $3.29
Fire Suit: $39.30
Guard Gloves: $2.15
Guard Legging: $3.35
Hat: $6.95
Heavy Jacket: $18.35
Honor Guard Coat: $4.75
Jacket Hood: $2.00
Jeans: $7.35
Jersey: $8.95
Judges Robe: $5.55
Kids Dress: $8.10
Kids Pants: $6.45
Kids Shirt: $3.95
Kilt: $25.00
Lab Coat: $6.95
Laundered Tuxedo Shirt: $4.25
Leather Jacket: $67.30
Light Jacket: $15.85
Overalls: $14.85
Pants: $7.95
Polo Shirt: $6.90
Pullover: $6.90
Raincoat: $17.85
Robe: $12.65
Romper: $13.65
Scarf: $5.75
Scrub Pants: $4.75
Scrub Top: $4.75
Shorts: $7.25
Ski Coat: $26.95
Ski Pants: $14.95
Skirt: $6.90
Sport Coat: $8.95
Starch Fatigue Shirt: $8.95
Starch Fatigue Pants: $8.95
Sweater: $6.95
Sweater Vest: $6.65
T-Shirt: $5.65
Tank Top: $6.45
Tie: $5.95
Tuxedo Shirt: $4.25
Ugg Boots: $58.85
Varsity Jacket: $59.00
Vest: $6.20
Wind Breaker: $13.90
Flags: Free
Please note that base prices are subject to change based on the style, design, and any special handling requirements of your items.
At Champs Cleaners, we don't just cater to your clothing needs; we also offer affordable solutions for household items. Keep your home looking its best with our competitively priced household item cleaning services:
Apron: $0.75
Area Rug: $25.00
Bed Skirt: $25.00
Blanket: $24.95
Comforter: $24.99
Curtains: $22.00
Cushion Cover: $12.00
Decorative Towel: $1.95
Drapes: $30.00
Duvet Cover: $24.95
Full Comforter: $29.95
King Comforter: $39.95
Large Blanket: $28.95
Large Curtains: $28.00
Large Drapes: $40.00
Large Pillow: $28.00
Large Valance: $18.00
Large Table Cloth: $16.00
Medium Blanket: $24.95
Medium Table Cloth: $16.00
Pillow: $23.50
Pillow Shams: $4.00
Place Mat: $1.65
Queen Comforter: $36.90
Sheet Fitted: $12.00
Sheet Flat: $16.00
Table Runner: $12.00
Table Skirt: $15.00
Table Skirt Large: $20.00
Table Cloth: $23.95
Valance: $12.00
Conclusion: Affordable Excellence at Champs Cleaners
At Champs Cleaners, we've made it our mission to offer competitive dry cleaner prices, ensuring that you receive top-notch cleaning services without breaking the bank. Whether you need to freshen up your clothing items or household possessions, our cost-effective solutions in Clarkston, Flint, and Fenton, Michigan, have got you covered. Trust us to keep your wardrobe and living spaces pristine and affordable. Choose Champs Cleaners for all your dry cleaning needs, and experience excellence without compromise.