Experience the Perfect Fit with Champs Cleaners' Clothing Alteration Service in Clarkston, MI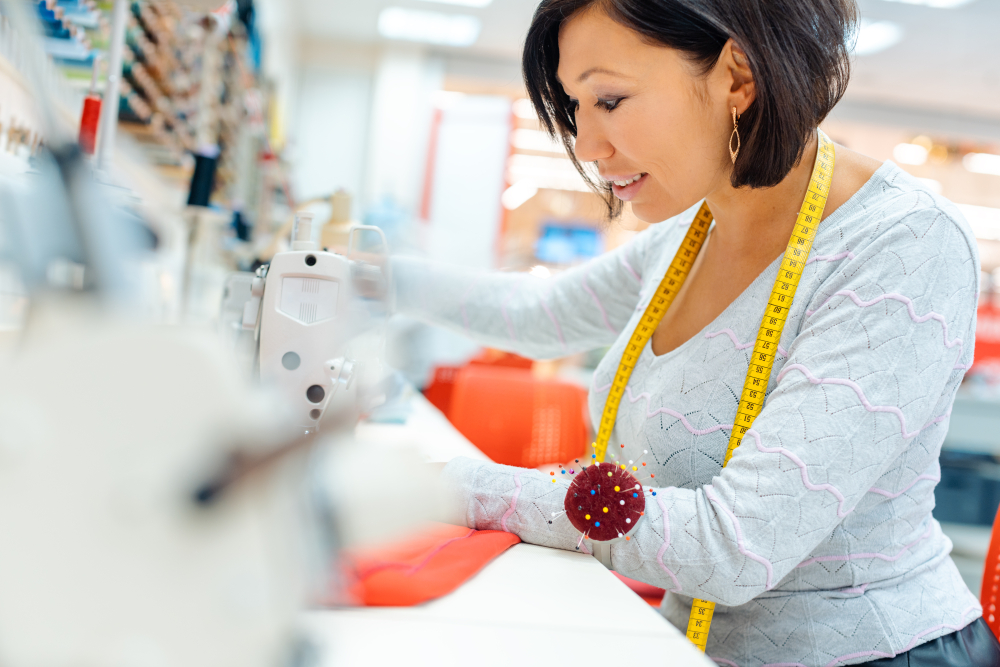 The right clothing doesn't just flatter your body; it enhances your confidence and speaks volumes about your personal style. However, finding clothes that fit perfectly off the rack can be a challenge. At Champs Cleaners in Clarkston, MI, we believe in the transformative power of a well-tailored garment. Our expert clothing alteration service is designed to give your clothes a bespoke touch, ensuring they look and feel great.
Elevating Your Style with The Best Clothing Alteration Service
Clothing alterations can significantly improve the look and feel of your garments. Whether it's adjusting the sleeves of a shirt, hemming a pair of pants, or resizing a dress at the waist, these small modifications can make a world of difference. At Champs Cleaners, we offer a range of clothing alterations to meet your specific needs. From simple hems to more complex resizing and restyling, we ensure your clothes fit you perfectly, enhancing your wardrobe and personal style.
The Champs Cleaners Difference
Choosing the right professional for clothing alterations can be a challenge, but not when you choose Champs Cleaners. Our team of skilled seamstresses and tailors has years of experience working with various fabrics and garments. Our commitment to quality and customer service sets us apart. We pay attention to the smallest details and ensure that every alteration meets your exact specifications.
Communication is a crucial part of our service. We listen carefully to your needs, guide you on the best alteration options, and provide a clear timeline and quote. With us, you'll always know what to expect, ensuring a seamless experience from start to finish.
Beyond the Basics: Specialized Clothing Alteration Service
While we excel in providing standard alterations like hems, sleeves, and waist adjustments, our service offering doesn't stop there. We also cater to specialized clothing alteration needs. This includes wedding dress alterations, formal wear alterations, and even modifications to military uniforms. We understand the significance of these garments and approach each project with utmost care and precision.
At Champs Cleaners, we believe that the perfect fit isn't a luxury – it's a necessity. Whether you need minor adjustments or more complex restyling, our professional clothing alteration service has got you covered. Don't let ill-fitting clothes compromise your style or comfort. Experience the transformative power of perfectly tailored clothes with Champs Cleaners today.
The Perfect Fit is Just a Few Stitches Away
Your wardrobe is a crucial part of your personal style, and it deserves the best care. Discover the difference a professional clothing alteration service can make in how your clothes look and feel. Visit Champs Cleaners for all your alteration needs and experience the perfect fit today. We are committed to enhancing your style, one stitch at a time.
Remember, the perfect fit is just a few stitches away. Trust Champs Cleaners with your clothing alteration needs for a truly tailored experience. Contact us today!